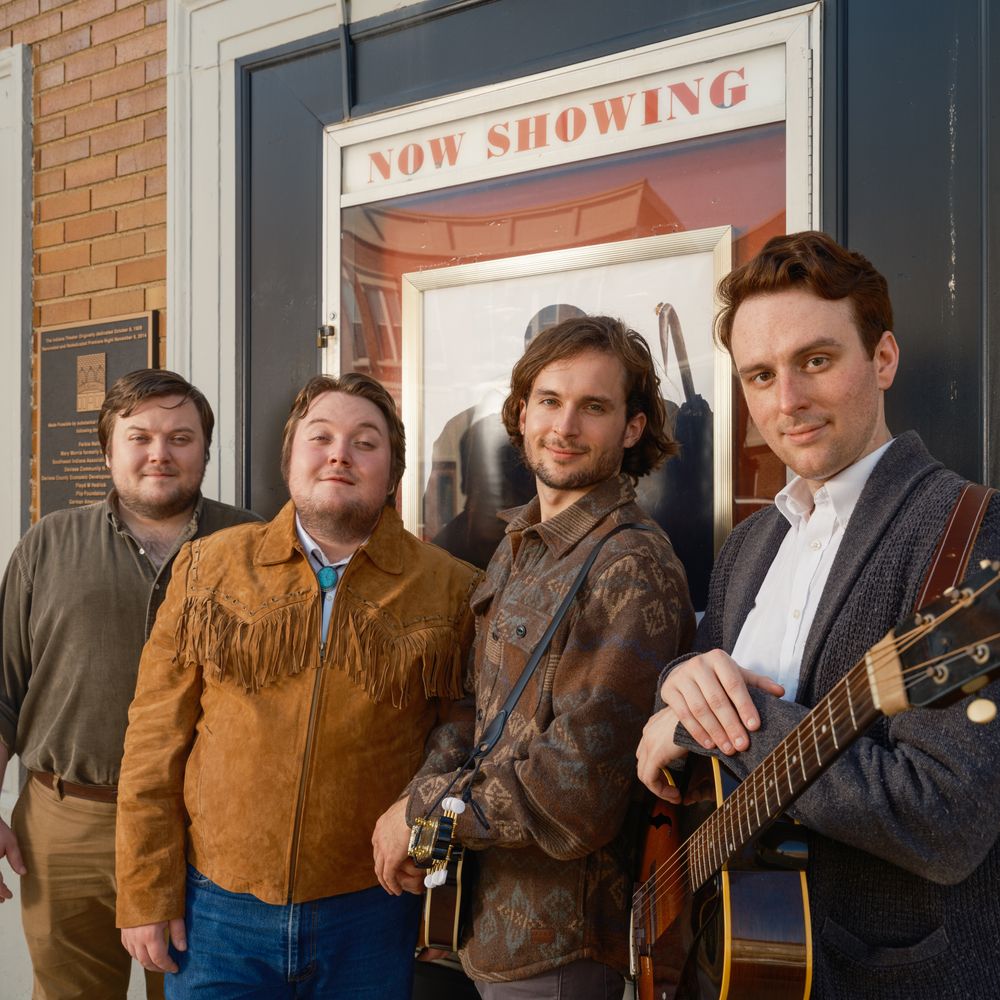 THE HINTERLAND BAND
Formed in Indiana by four multi-instrumentalists at Purdue University, The Hinterland Band builds on the traditional roots foundation of folk, country, and bluegrass to include sunny vocal harmonies and gold-toned brass. 


In addition to the band, their debut album draws on the talents of legendary Indiana fiddler (12 time IBMA Fiddle Player of the Year and 2019 GRAMMY winner) Michael Cleveland (Michael Cleveland appears courtesy of Compass Records Group, Inc.), the driving pulse and creative percussion of drummer Sad Max Senteney (Reverend Peyton's Big Damn Band), and the complex harmony expertise of engineer David Weber of Air Time Studios in Bloomington, IN. 
Mastered by Richard Dodd in Nashville,TN.